Wow food, Wow service – sharing a wealth of catering knowledge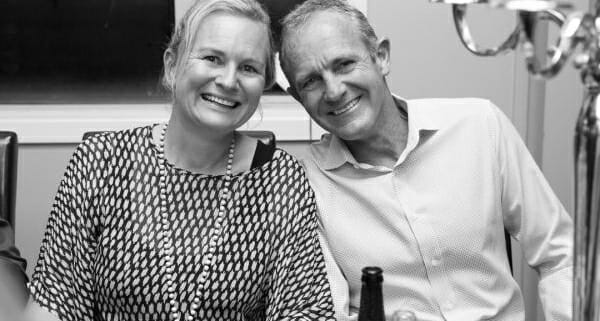 Hi, welcome to the first Blue Carrot Catering blog.
We've been catering for every kind of event you can imagine for over 20 years and in that time we've learnt a lot. . . about what to consider when creating unique events, about the amazing produce we have right here on our doorstep, about running a sustainable business, about getting involved with our local community.  And a whole lot more . . .
Now we want to share that knowledge around and a blog seemed the perfect way to do that.
First, as an entrée here's a bit about us and how we got here (sorry, just couldn't resist the food pun). Gordon and I started Blue Carrot Catering in 2000. Back then it was just us and two staff. Before that we'd run Lemon Squeeze Café in Petone – remember our famous Savoury Pancake Stack with Smoked Salmon and Cream Cheese?
We were always being asked to cater events and corporate lunches so we knew there was a real need for a catering company based in Petone to provide fresh, creative and delicious food. And so Blue Carrot Catering was born.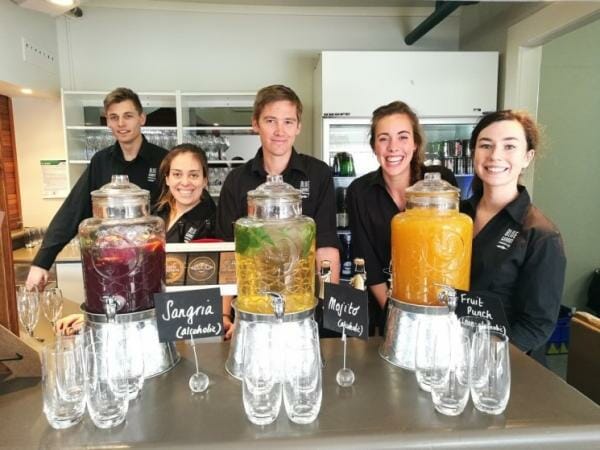 Now we've got a fantastic team of more than 20 people who love food and creating memorable events as much as we do.
There are no 'regular' days at Blue Carrot– there's always something different on the menu (I'll stop with the puns now, promise). We've catered for the All Blacks, the Hurricanes, Prime Ministers, politicians, and the former Governor General's son's wedding at Vogel House.  Musicians, bands, and film stars have all tucked into our food – Peter Jackson even helped me with the washing up on one film shoot.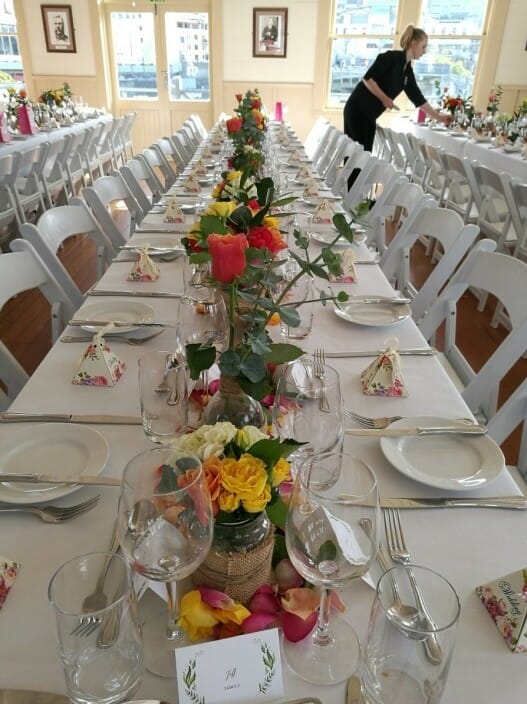 This is not Peter Jackson! It's our Rob plating up delicious Manuka Hot Smoked Salmon with Aoili.
More and more we're catering smaller events like dinner parties and cocktail parties. We take the weight off the host so they can actually talk to their guests instead of spending their evening topping up glasses and passing the canapés.  More about catering options for small groups in an upcoming blog.
We get plenty of variety when it comes to venues too  – Wellington Zoo, beautiful private homes, rustic barns, paddocks, boats, ships – you name it we've been there.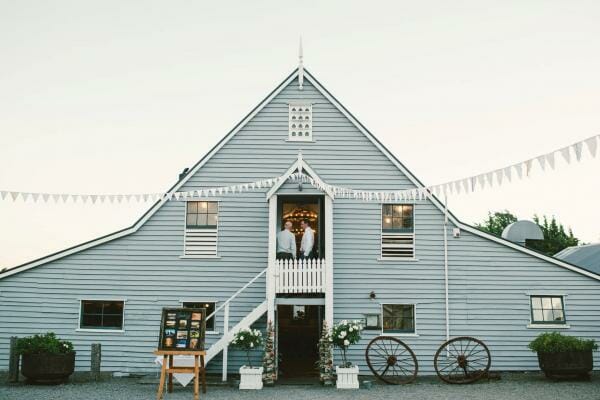 The one thing that hasn't changed over nearly 20 years is our philosophy. And that is that you are only as good as your last function. We want every guest leaving saying Wow! Wow food, Wow service. And that's stood us in good stead – our staffroom wall is covered with lovely letters from happy customers.
You'd think we would have learnt all there is to know about catering by now. But in fact we find that we are constantly learning, discovering new ideas from here and around the world.
So, with our blog we want to share what we've learnt with you. You'll be finding out all about the latest catering trends and the choices available when planning your event – whatever that might be.
We'll look at some of the super foods our head chef Adrian loves to use, share some of his recipes and some Blue Carrot handy food hints – check out this one about keeping bananas fresh.
And we're going to talk about venues – what's out there and some easy DIY tricks you can do to add your own touch.
Food is an amazing way of connecting people and over the years our team at Blue Carrot has become really involved with our local community. We'll be keeping you posted on what we are up to with our local schools and community events and what you can do to get involved too.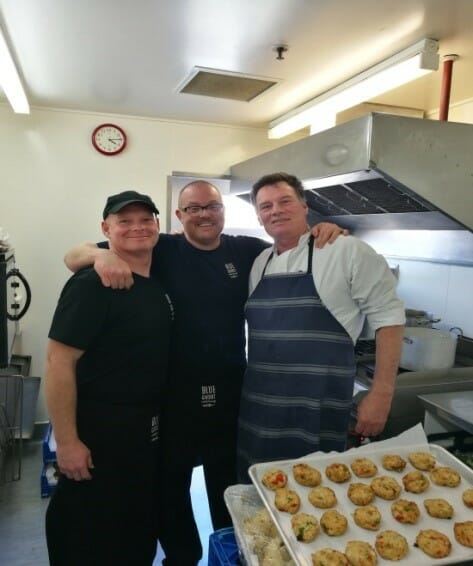 We were so thrilled to be able to help Greenstone Doors, an organization that does so much for the community.
I hope you've enjoyed Blog #1. Looking forward to writing #2 – this is going to be fun and informative. I'd love to hear from you with any questions or comments.
I went along to the fantastic Wellington Wedding Show on May 7th so we thought post #2 would be a good opportunity to talk about 'the big day' and the first five questions to ask your wedding caterer.
See you then,
Nicole
https://bluecarrot.co.nz/wp-content/uploads/2021/04/ResizedImage600400-Gordon.Nicole.jpg
400
600
Jane Byrne
https://bluecarrot.co.nz/wp-content/uploads/2020/11/blue-carrot-catering-logo.png
Jane Byrne
2017-08-17 11:37:31
2021-05-24 10:10:00
Wow food, Wow service – sharing a wealth of catering knowledge